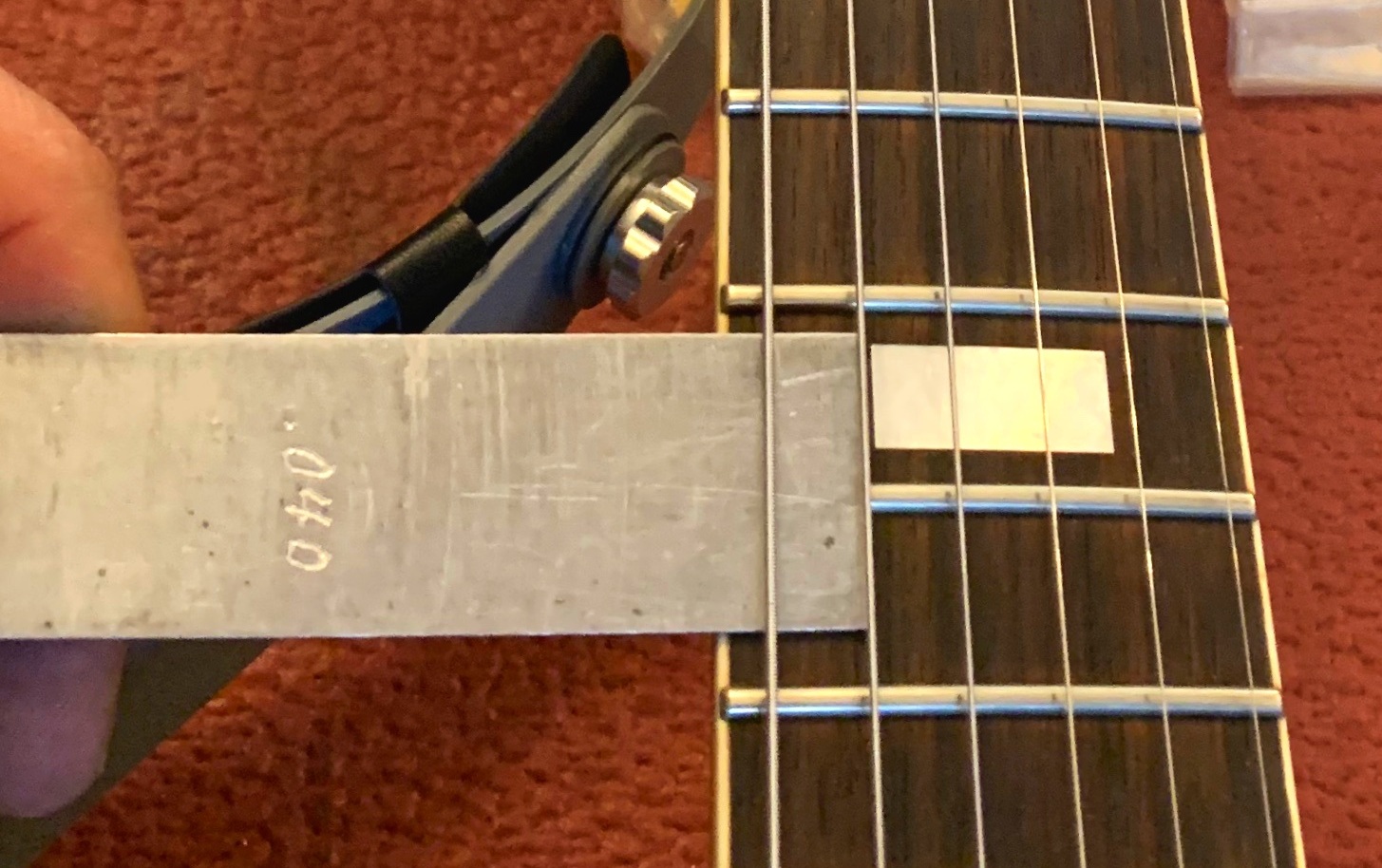 Guitar & Bass Repair, Restoration and Setup. We also do all aspects of electronics service , pick up replacements and modifications. Scroll down to see all of our services.
Setups &
General fret & body work
:
Includes conditioning fretboard, polishing frets, tightening and securing hardware, cleaning electronics, setting truss rod relief, matching saddle radius to match fretboard radius, adjusting string height at the nut, intonating, pickup balancing, and body cleaning if requested.

Fret Level & Dress:
Level uneven frets, correct fret-plane radius, establish fret crown. Not Included in basic setup.

Re-fret:
Remove old frets, radius fretboard to match fret-plane radius, hammer or press in new frets, and round fret ends. This includes a fret level and dress and a setup.

Nuts & Saddles:
Can be custom made out of bleached or unbleached bone, Tusq, corian or brass.
Electronics:
Volume, tone, and blend pot replacement and upgrades, Treble bleeds
Jack replacement
Acoustic pickup installation

Pickups:
Replacement & rewiring for electric and acoustic instruments